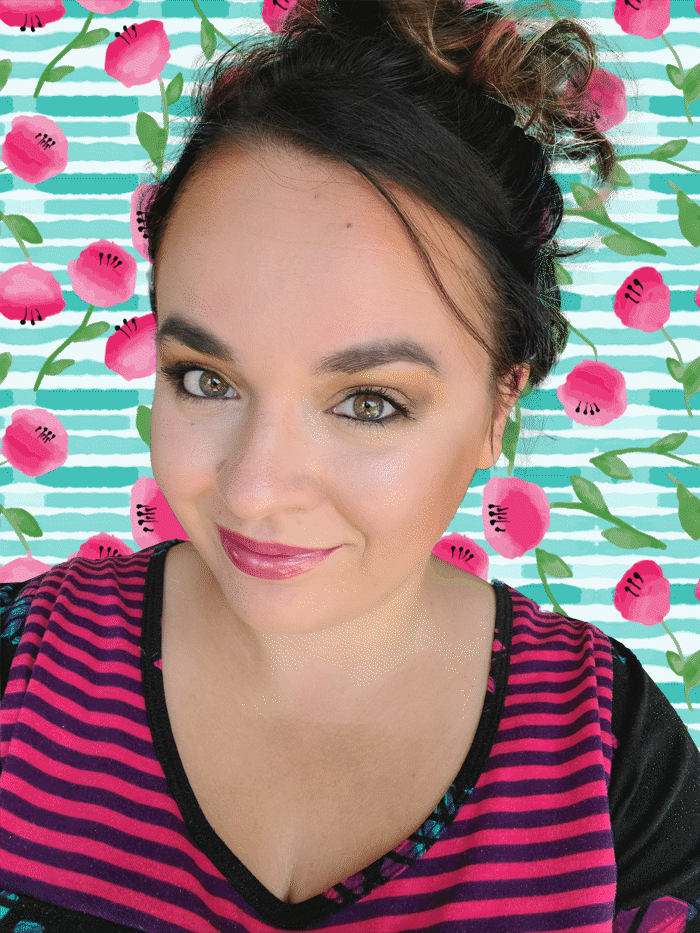 Hello There! My name is Chelsea Wales. I am a graphic designer based in Southern Wisconsin. I recently graduated from the Graphic Design and Illustration program at Madison Area Technical College. I am married to my wonderful husband Dustin, and together we have 3 (soon to be 4) adorable kiddos, and their initials all make the acronym "WOW" - which was definitely on purpose :)
When I was growing up, I dreamed of being a fashion designer. I remember the very first time I drew a dress when I was 12, and all I wanted after that was to create beautiful clothing. While my aspirations of going to fashion design school in NYC never came to life, I have enjoyed many endeavors that have fulfilled my fashion dreams! 
I have had many crochet patterns published nationally and internationally, as well as many independently published designs. I have also made thousands of hand crocheted hats from my own specially refined pattern, that have been purchased by people all over the world. I prided myself on using the highest quality materials and creating unique color combinations that always keep my customers coming back. 
While completing my graphic design degree, I discovered surface pattern design.  I have fallen in love with creating beautiful patterns that can be printed on fabric. This is my newest passion, and I aspire to have my designs come to life on others beautiful creations!
In my spare time I enjoy crocheting,  learning new design and digital illustration techniques, and learning more about e-commerce and marketing.